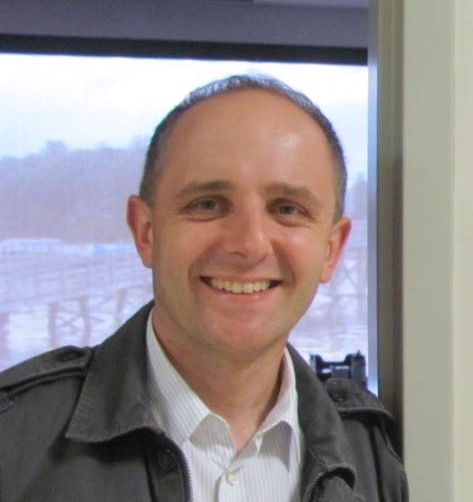 ---
---
---
Opublikowane | Published
W toku | Work in progress
Foreign direct investment over the international business cycle Przeczytaj streszczenie | Read abstract

Among the G7 economies gross foreign direct investment (FDI) positions are very large, averaging 100% of GDP and dwarfing the absolute values of net FDI positions in most countries. Additionally, inward and outward FDI flows exhibit robust, positive correlation over the business cycle. In the standard international business cycle (IBC) model gross FDI stocks and flows are not well defined, and only net flows matter. We extend the standard model by allowing domestic and foreign ownership of physical capital in the aggregate production function to be imperfect substitutes. We estimate that elasticity of substitution using the co-movement of gross FDI flows, and find it to be less than 2.5 – a value much smaller than the implicitly assumed infinity in the IBC literature. Our results uncover a new source of welfare gains from openness to FDI among otherwise identical, developed economies – a capital diversity channel, akin to product variety in trade models. The channel is quantitatively important – openness to FDI yields steady-state welfare gains equivalent to at least a 4-5% increase in life-time consumption.

Local containment policies and country-wide spread of Covid-19 in the United States: an epidemiologic analysis Przeczytaj streszczenie | Read abstract

We analyze spatial diffusion of new Covid-19 cases and country-wide impact of state-specific containment policies during the early months of the Covid-19 pandemic in the United States. We first use spatial econometric techniques to document direct and indirect spillovers of new infections across county and state lines, as well as the impact of individual states' lock-down policies on infections in neighboring states. We find consistent statistical evidence that new cases diffuse across county lines, holding county level factors constant, and that the diffusion across counties was affected by the closure policies of adjacent states. We then develop a spatial version of the epidemiological SIR model where new infections arise from interactions between infected people in one state and susceptible people in the same or in neighboring states. We incorporate lock-down policies into our model and calibrate the model to match both the cumulative and the new infections across the 48 contiguous U.S. states and DC. Our results suggest that, had the states with the less restrictive social distancing measures tightened them by one level, the cumulative infections in other states would be about 5% smaller. In our spatial SIR model, the spatial containment policies such as border closures have a bigger impact on flattening the infection curve in the short-run than on the cumulative infections in the long-run.
---
---